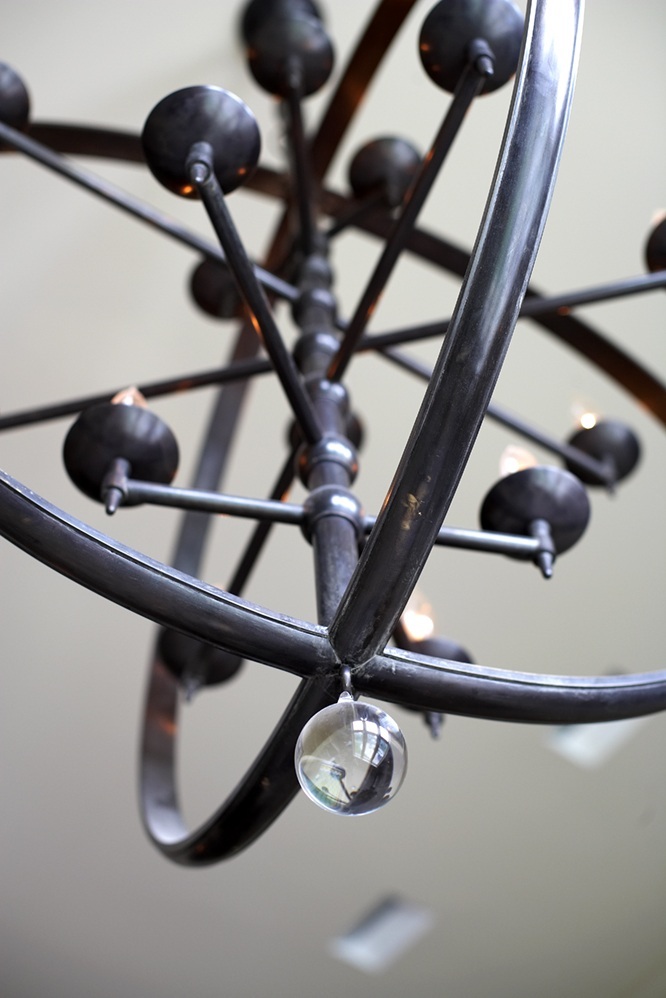 Bespoke Custom Designs
Sandra Oster Interiors brings her artistic expertise to her Bespoke Custom Design Services to luxury residences in Westchester NY, Greenwich, CT, lower Fairfield CT, New York City, the Hamptons and Miami FL.  
The word bespoke itself is derived from the verb to bespeak, to "speak for something", in the specialized meaning "to give order for it to be made." My goal in every design project is to ensure that my client's home "speaks to their personality".  The infusion of bespoke custom designs makes ones home truly unique. Many times my clients will have a vision for a piece of furniture, lighting, or even a special accessory that can't be found on the open market, therefore the avenue in which to bring their vision to realization is to custom design the piece. As a creative person and a designer, I welcome any opportunity to collaborate with my clients on designing the object of their vision, and working with talented artisans to bring that vision to life. Creating luxurious, one-of-a-kind, bespoke designs monograms ones home with a distinct and unique signature. It adds an element of individual luxury not found elsewhere. As a designer it is my job to deliver a home unlike any other; a home that is extraordinarily inimitable.
Sandra Oster's bespoke custom designs include lighting, furniture, accessories, bedding, draperies; if you envision it Sandy will help you bring that vision to life.