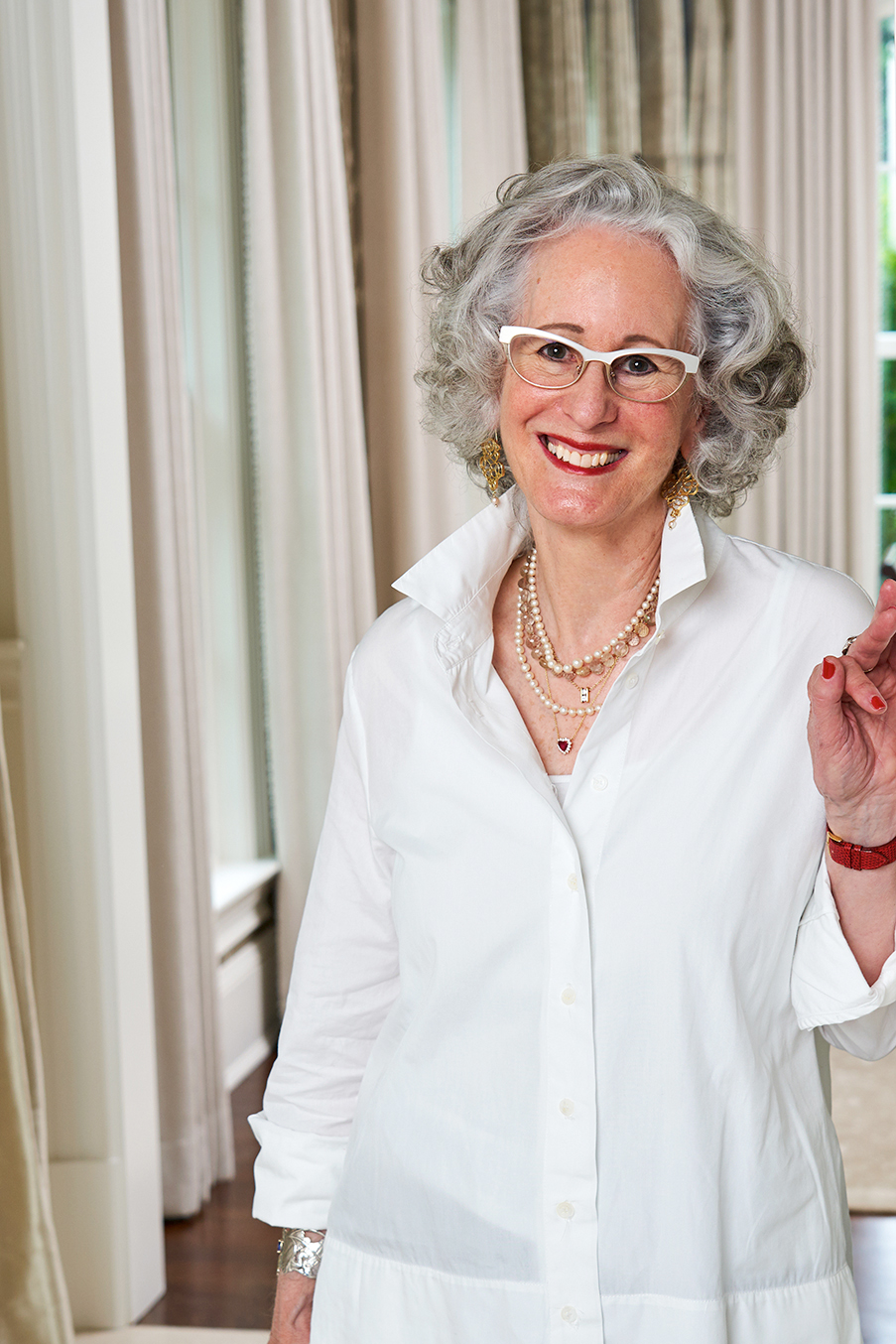 Sandra Oster Interior Design Services
Interior Design & Decorating
Architectural Consultation & Space Planning
Bespoke Furnishings
Custom Product Design and Development including fabrication of furniture, lighting design, floor coverings, wall treatments, tile and marble designs and window treatment creations
Color Conceptualization
Styling & Art Arrangement
Exclusive and custom designed lighting and cabinetry
Coordination of trades with builders and architects
Distinctive ability to recycle important furnishings within a new design landscape
Sandra Oster Interiors has been designing homes throughout Westchester County, Greenwich, Connecticut, Fairfield County, and Manhattan for over 25 years.  Her Interior Design Services have won distinguishing awards among the ASID (American Society of Interior Designers), but more importantly she has won the homes and hearts of her clients.  Her design work truly comes full circle; she is now designing the homes of her clients children and redesigning the homes of their parents. This quality alone speaks for itself.
Sandra Oster Interiors is highly focused on all aspects of the design process. The scale of projects varies and each client has a different vision and budget.
"My success as a designer has been achieved through diligent attention to details; listening to the wants and needs of my clients, respecting their vision and budget, and ultimately guiding them creatively to fulfill the home of their lifestyle and dreams."
Sandra Oster Interiors ASID award winning portfolio includes over 25 years of designing high-end, exceptionally curated custom penthouses to exquisitely designed country estates and weekend escapes.
"It has been our pleasure to work with Sandy over the last 15 years. Sandy is at once a sure-footed artist and designer, and an empathetic listener. She has never let her ego get in the way of what is right for us. Instead, she has always found a way to meet the needs of our every-growing family and still produce beautiful, interesting and unique interiors. Her designs are both sophisticated and whimsical, and while she keeps up with the ever-changing design world, her work is not trendy. It has truly stood the test of time. We still love it all of these years later. Sandy is lovely and charming and has made the work of designing our home fun!" 
"I have had the pleasure of working with Sandy on six projects. Upon our first project I was really impressed by her ability to listen and translate my style into what would work design-wise. The second project to the sixth could not have been more diverse. From classic sophistication to modern chic, that same gift of vision creates original atmospheres instead of just furnishing rooms that look good. I also have to mention her talent with color. How many of us have wasted time trying paint samples on the walls? I can point to a paint sample I like and amazingly Sandy selects another one which will actually be that color on a wall or exterior of a house. Besides her many gifts, spending time with Sandy's warm, unpretentious personality could not be more enjoyable!" 
With a sense of taste that is elegant, classic and personalized, as well as her infinite attention to details and a desire to fulfill her clients dreams; whether it's one room or an entire home, a Sandra Oster designed home concludes in a one-of-a-kind, timeless masterpiece.
The experience and personal connection Sandra has with her clients turns them into lifelong devotees. Today she continues to design for many generations of these families. This alone speaks volumes.
Greenwich, Connecticut Interior Designer Sandra Oster has been designing residential and commercial spaces throughout Greenwich, CT, Fairfield County & Westchester County for over 25 years.  Sandra Oster Interiors is well versed in all aspects of the design phase; architecture & design, space planning, kitchen design, bathroom design, home renovation, etc.  Her aesthetic traverses all genres of design; modern classics, traditional, transitional, mid-century, eclectic & modern. She has been recognized by the ASID with Shooting Star Awards for her innovative designs.