Designing Successful Window Treatments
In thinking about window treatments and how I'm going to address the view, I always ask the client about their needs and how the specific room is being used. In addition to the decorative aspect of the space through drapes or shades, daylight filtering in many cases may be an issue that needs to be additionally addressed. Thinking about your room and the light that you want (or don't want!) is critical to complete the look of your space.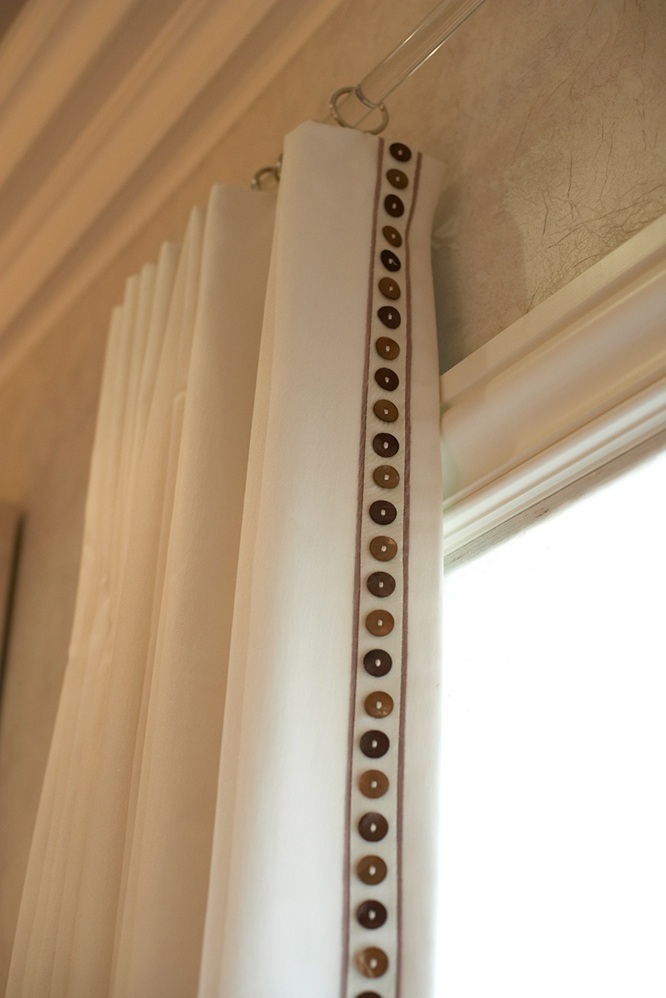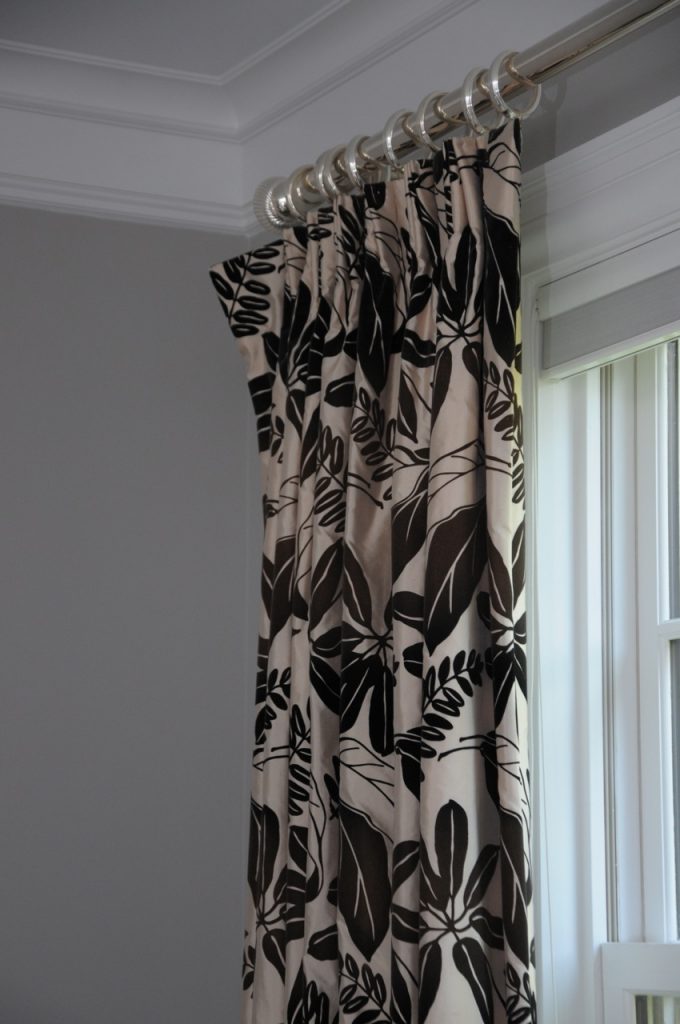 Narrow Down the Purpose and Location of the Window Treatment
Is this a bedroom for someone living in the house where continual privacy is an issue?
Is this a room for entertaining where privacy may or may not be a factor?
Is this a guest room where privacy needs are occasional?
Does this room get direct sunlight a good part of the day?
All of these questions and more are critical for a successful solution. Figure out your absolute needs. In this category, I would include UV filters or translucent shades for sun-directed windows if you do not want your furniture and rugs to be destroyed. Also included should be bedrooms and bathrooms for privacy from the outside. The specific materials used are an additional punch list item…no silk or silk-blend of any kind if sunlight enters this window! Recently, I also discovered that even a light-weight wool will disintegrate if the sun exposure is concentrated so a good part of the day.
There is also a fabrication standard I like to use when I create drapes for my clients. One of my trade workrooms Michael Tavano on Lexington Avenue knows my standard and the treatments are always successful!
Window Treatment Showrooms
When I choose the fabrics and furniture for the room, these selections are done on a table or in a showroom. The obvious goal is to have the colors and textures coordinate. However, once these elements are taken to the specific room to be designed, the fabrics will take on a life of their own. To identify any of these issues, the drapery fabric in placed in front of the window. If the fabric is sheer like Holly Hunt's sheer #1514/04 in Smoke and the look is to be diaphanous, then there is no issue. But if the fabric has a pattern and is composed of specific colors, then the light from outside is definitely going to affect the shades of color that you now see. This may or may not work with your original color scheme! A beautiful fabric for draperies in this category would be from Cowtan and Tout named Oakham Linen #F3405-02.
My standard fabrication is to be sure to line these drapes with enough lining and/or batting to stop light from coming through the fabric to affect its original coordination with other items in the room. It also adds a visual and physical "body" to the panels which is rich and opulent looking! Try the heavier lining on your next set of drapes…I think you will really like the look and so will your guests!