Color! Color! Color!
In my design practice, I have been called the Queen of Lighting, the Queen of Details and the Queen of Wallpapers. But my crown sits the proudest when I am coronated the Queen of Color.
Color is one of the most influential parts of our lives. Everyone is exposed to it on a daily level and without realizing it, it affects our mood and our attitude.
Use Color to Create a Mood
When designing a room, mood and therefore color are so important. We want to live in homes where we can define the attitudes of our space. Perhaps we want solitude and drama in a room…a deep rich pigment will be considered. If cheery and happy are the prerequisites of the design, then a bright, light and clean color are chosen.
When we have an empty room and clearly no direction of color, one needs to ask, "How am I using this space? How will I feel when I am in the room? Is this a temporary, trendy decision or one I need to live with for many years? Do I want to be emotionally stimulated by the color or do I want the room to be tranquil, so I can be left to my own thoughts?" I think developing a color palette is the ideal way to start the creative process of designing a room whether you realize it or not.
BEWARE! I am always leery of trendy "color of the year" suggestions. Personally, I have never had a client who has had the money or the inkling to change their fabrics or palette every time a company markets a new color. And each year, the previous year's selection seems to be at opposite end of the spectrum so the ability to "blend" 2 years' worth of selections is nearly impossible. Right now, the hue everyone seems to be using and requesting is gray. As far as I am concerned, there is no creativity in this choice and soon those rooms will become obsolete and look like every other done during the same period. Don't get me wrong. There are amazing shades of gray and I use them frequently in my room selections but when the color becomes a trend, I lose interest. FOCUS on your preferences and the way you want to live and take these suggestions at face value…simply as suggestions to consider.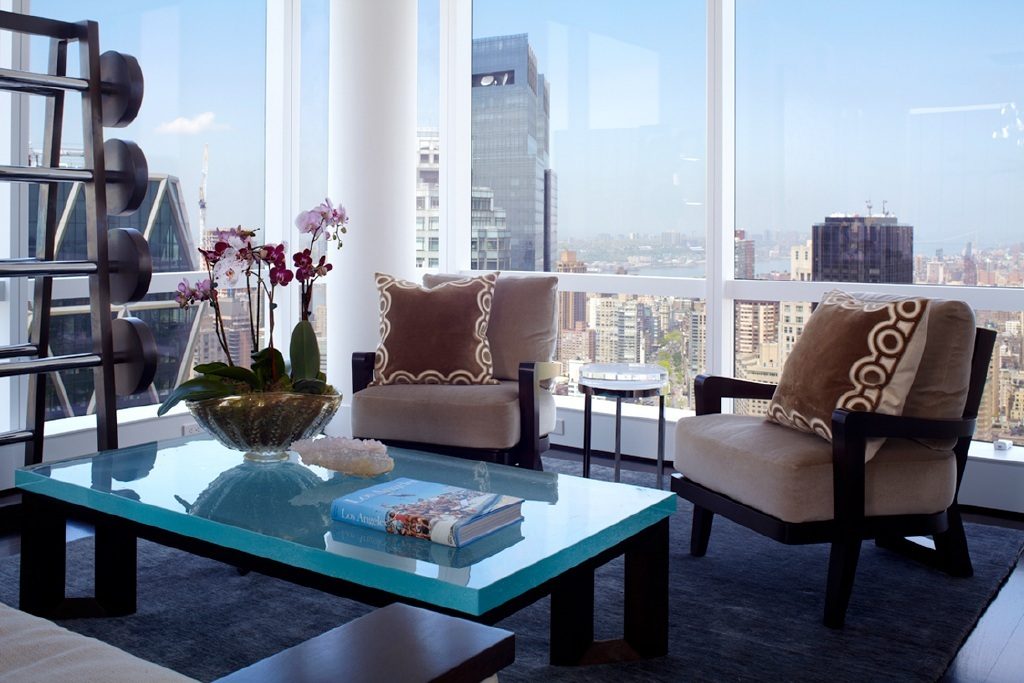 Color can be chosen for many reasons and only you can define this decision. Perhaps you always wanted to have a yellow room, perhaps you want to paint a room a shocking choice, perhaps you want the room to coordinate with a favorite fabric or rug or perhaps the white is the direction you want to travel. There can be any number of reasons. Just know that there are no wrong answers and your home is exactly that…yours!