Wall Posters Fill Space with Substance and Power at a Reasonable Price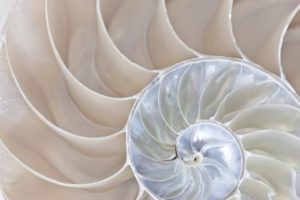 I have a dilemma for client in the Hamptons. We want a powerful and minimal look in her Master Bedroom but currently the look is too sterile and looks empty! Having a space that is devoid of feelings, softness, romance and creativity is not a final solution for me. Frankly, there are many designers today who seem to fill a room with a "formula" setting their designs and furniture in expected positions. Every room—no matter the decorator—seems to looks like another. And the sales force on the internet seems to be an accomplice providing all that is needed to fill these barren and antiseptic spaces. Not in my innovative domain.
Gray is in. 20th Century modern is in. Monochromatic is in. And, then there is Pantone that decided that the color for the year is the exact opposite…ultra violet! Where is the bridge to unite? Where is the creativity? Where is the softness and understanding of interior design?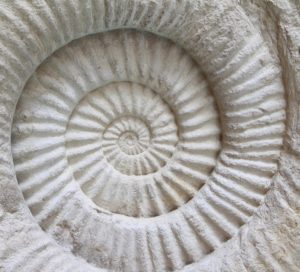 In my unfinished room, the challenge is filling a wall with substance and power at a reasonable price. Pretty hard to do when the client is a collector of art but I have a creative mission and have to find a solution. Take a look at the wall murals I found…they seem to be a perfect solution to creating a new world within the space. They can be provocative or romantic or mysterious or play to a theme. This Hamptons client seems to like the shells and geometric patterns of the sand but take a look at the others and imagine them filling your space! They are purchased as wallpaper, can be as large as you like and framed or can be gathered as a gallery with many images sharing a wall. To me, this inexpensive exercise is a solution to my bedroom challenge but more images can be researched for a Children's' Room, a Living Room, a Home Theater or even a Family Room. You are only limited by your imagination!